Laura & Andres
Traumhochzeit am Winterstellgut
Traumhochzeit am Winterstellgut
Every now and then there is a wedding, a wedding photographer is dreaming of. A wedding where everything is perfect. So this was mine.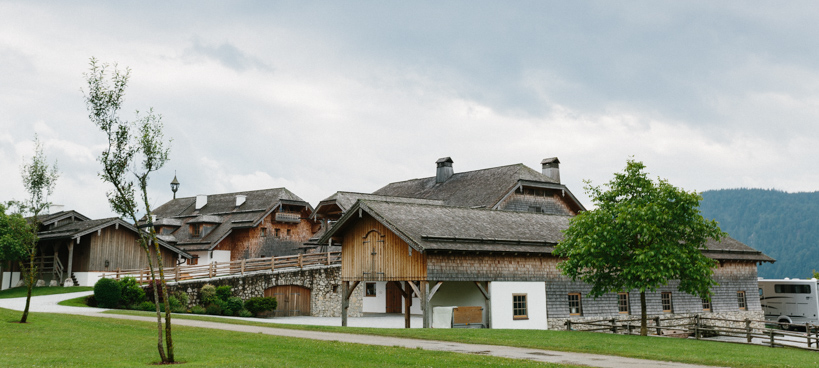 On a cold, windy and rainy day in June, Laura & Andres celebrated they wedding at Winterstellgut in Annaberg and I was honoured to be part of it. Being there from early morning I was able to capture lovely moments during preparation and getting ready all over to the awesome party at night.
For the guests and family from Miami and Colombia the rough austrian weather was a pleasure, only the bride was worried about. But shortly before the ceremony the rain stopped and even the sun came out. The ceremony was celebrated at the beautiful wooden remise at Winterstellgut.
Laura´s lovely parents Andrea and Helmut organised traditional austrian "Schuhplattler" as a surprice for Andres and the guests. They were so pleased, especially as Andres became part of the show and had to perform together with his best men.
After the ceremony it became rainy and cold again and the wedding party moved inside Winterstellgut and rocked the house till early morning hours.
Because of the weather we decided to reschedule the couple shots, I´m looking forward to meet Laura and Andres again.
It was such a fun to meet this lovely people and be part of Laura and Andres wedding day.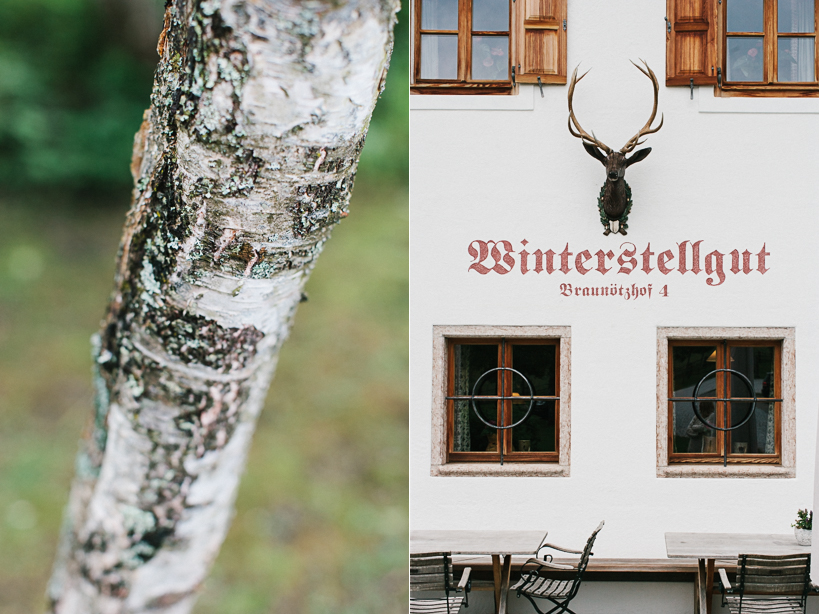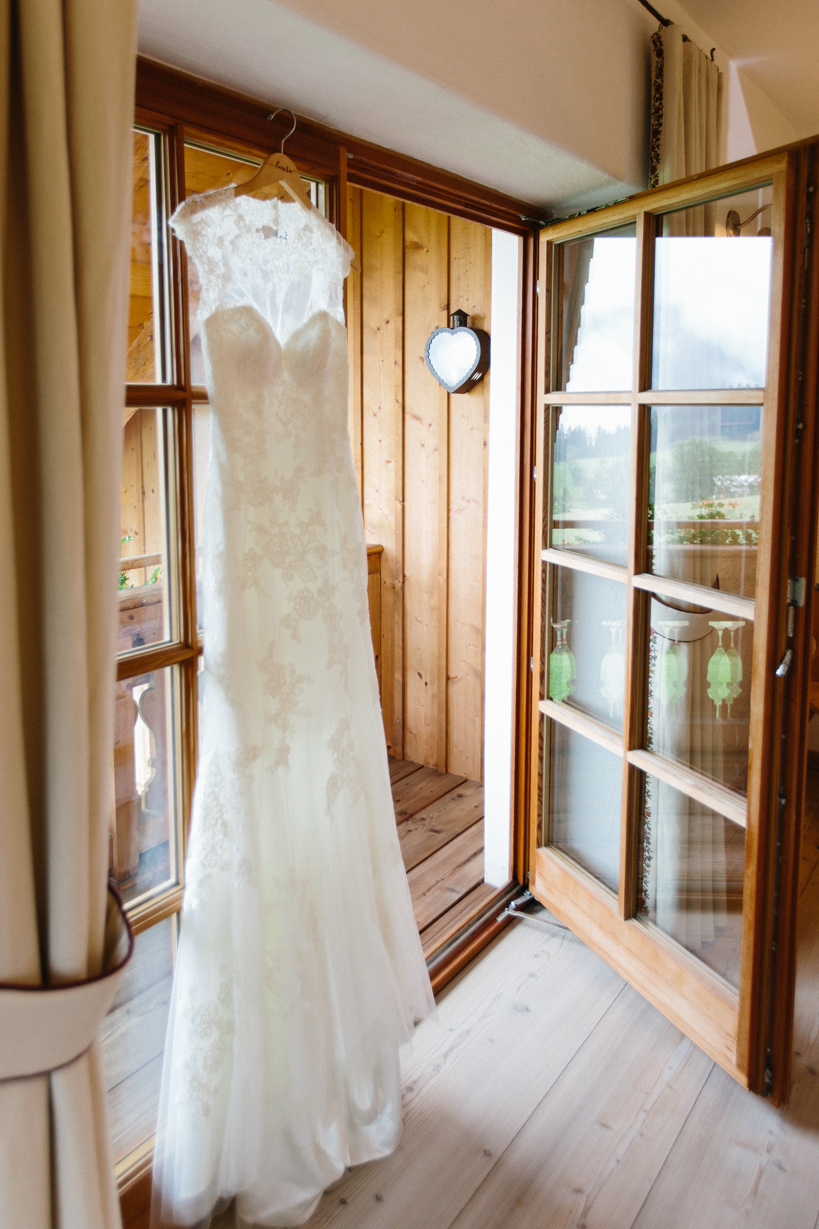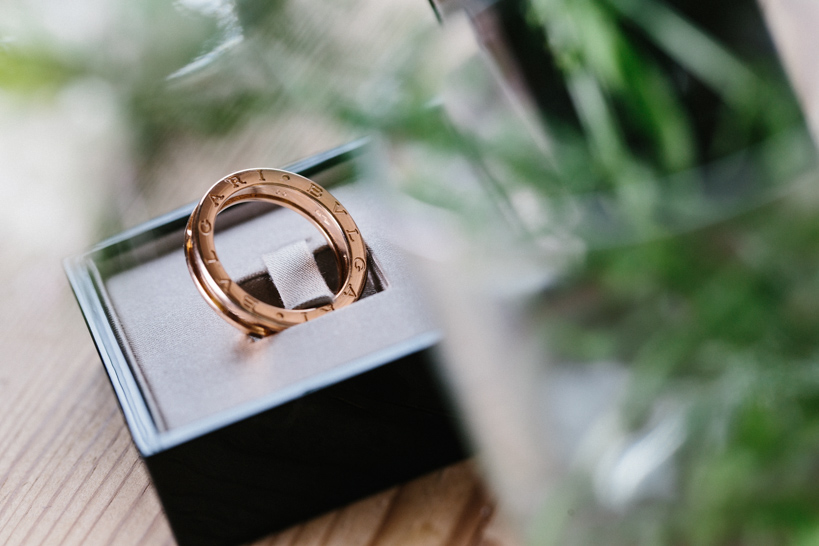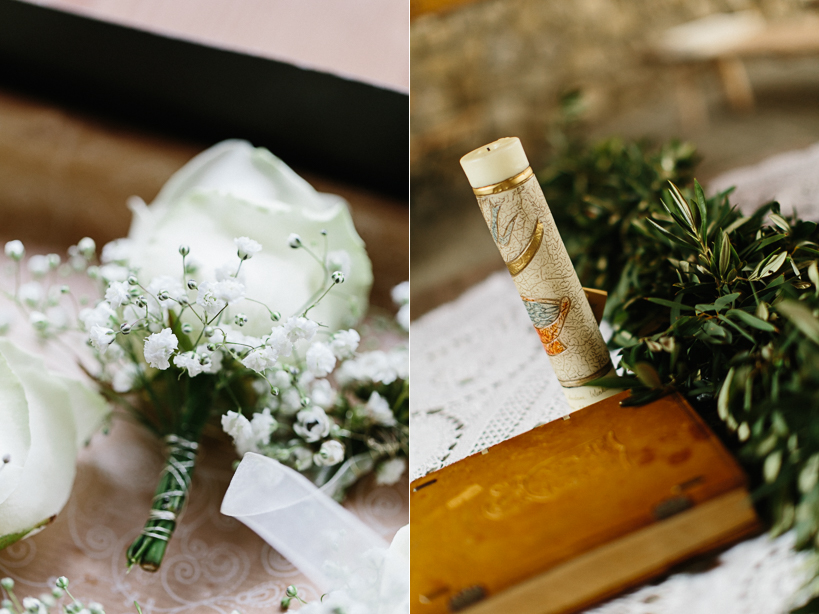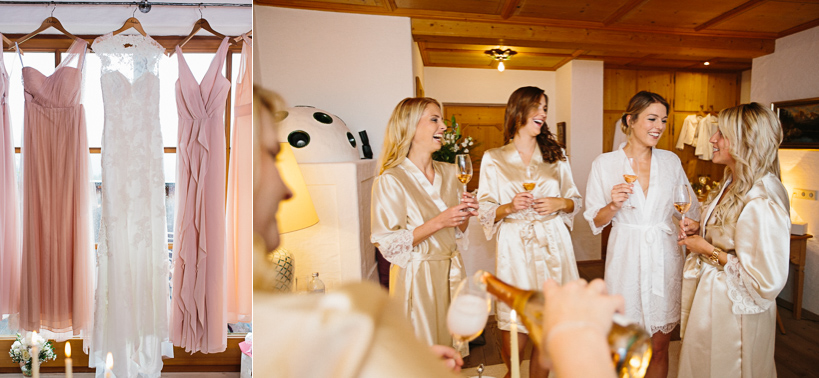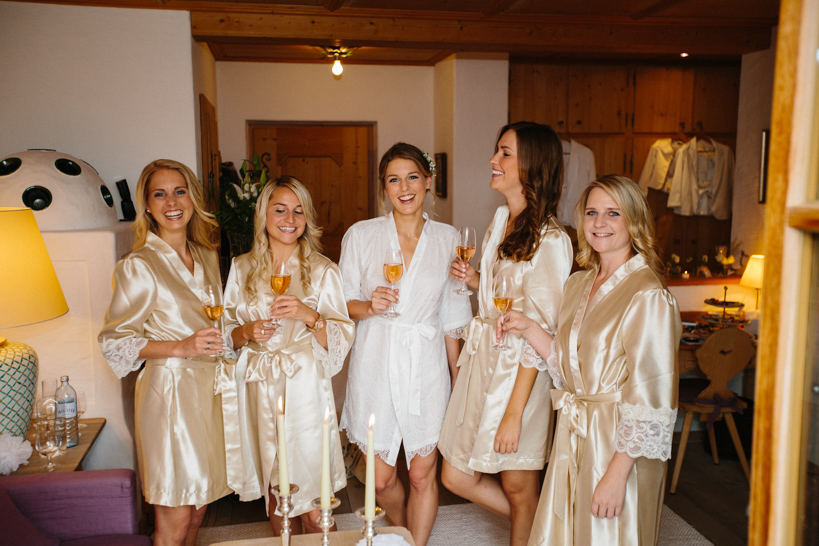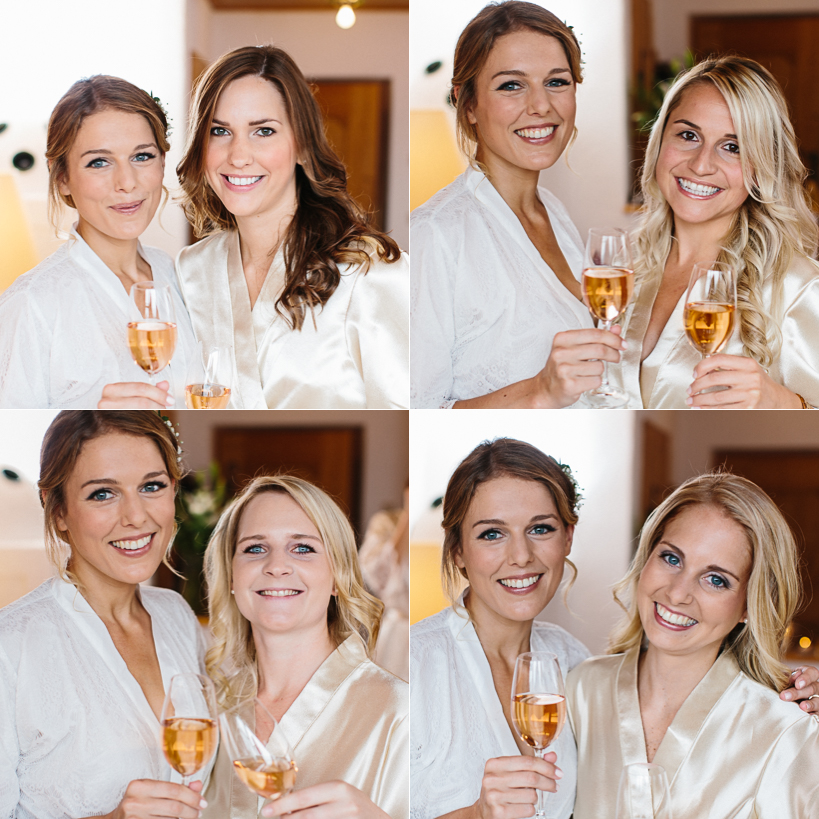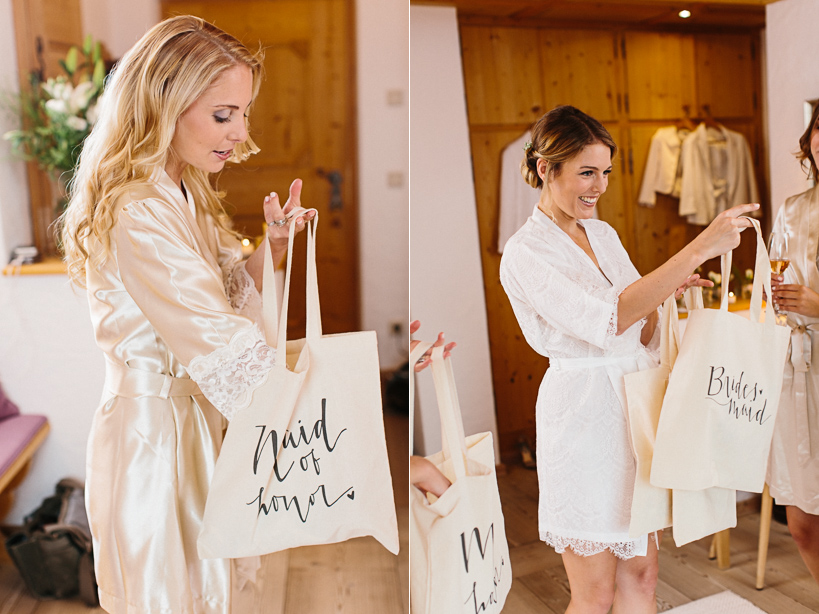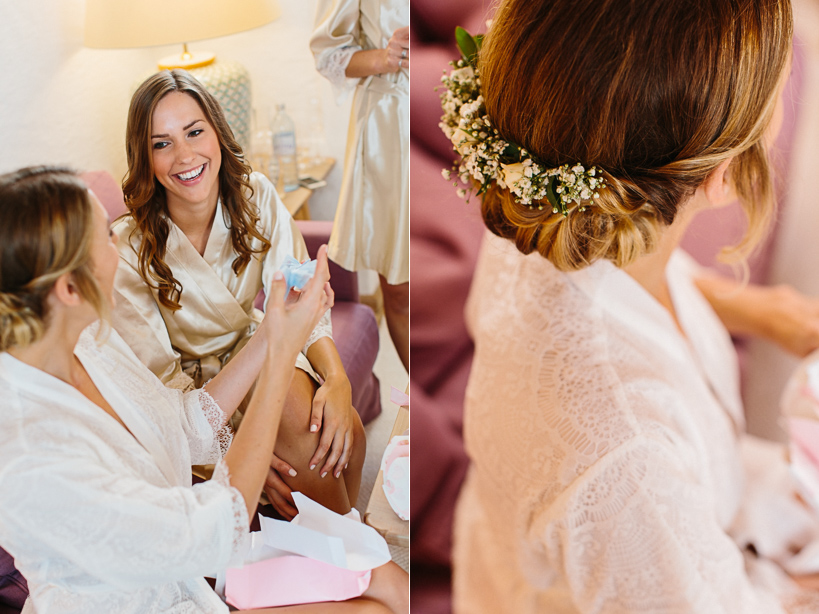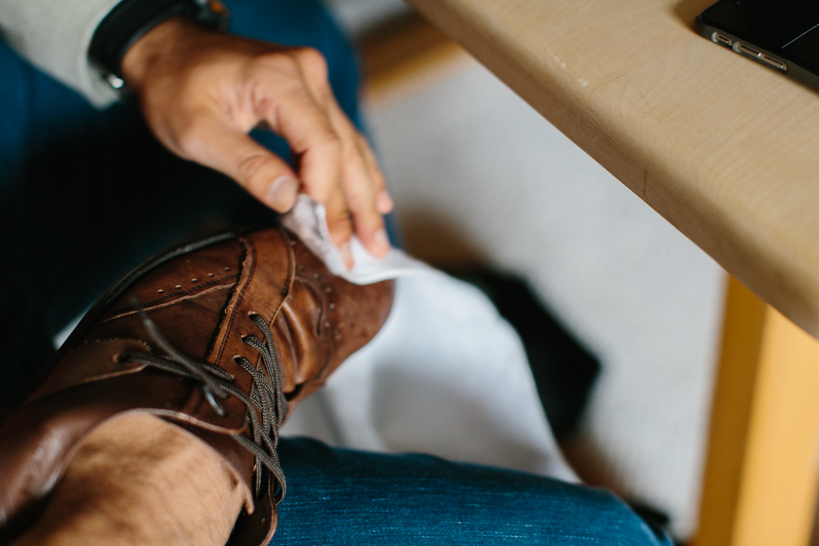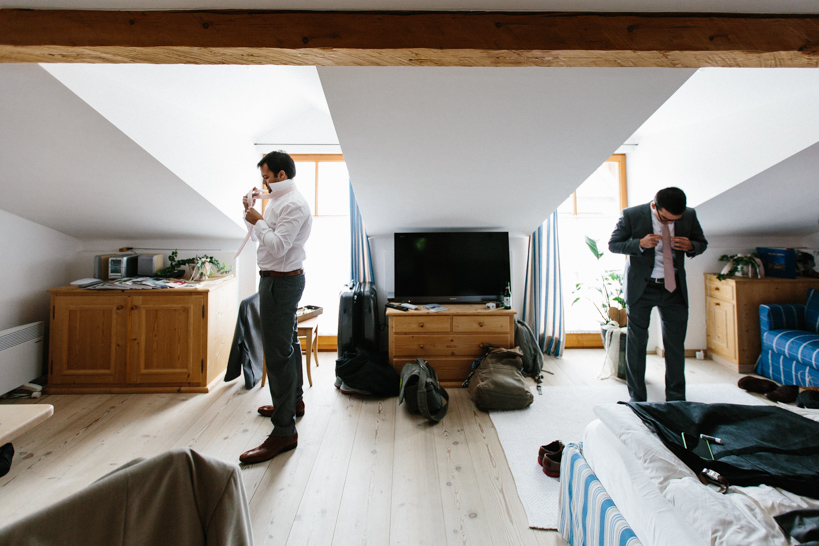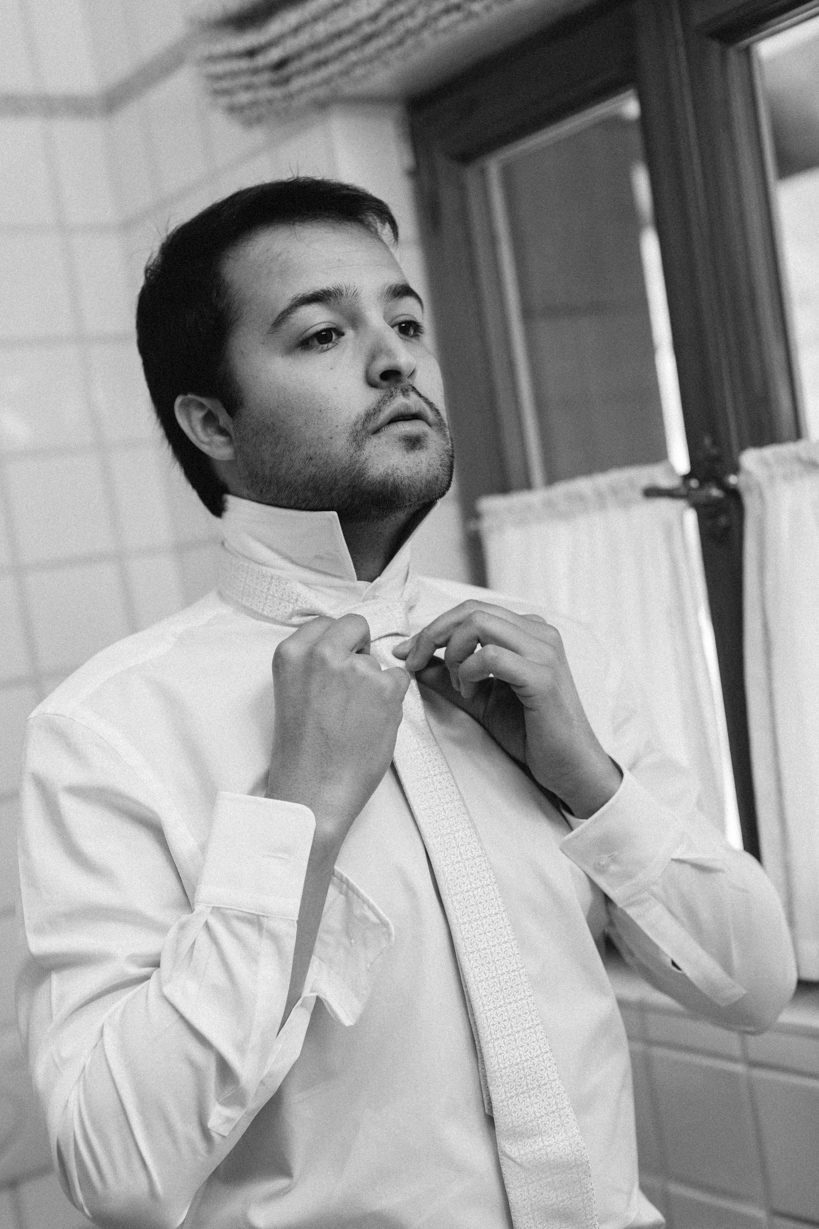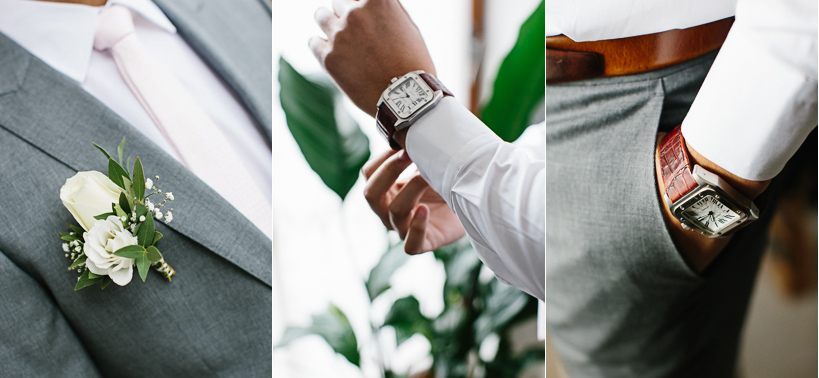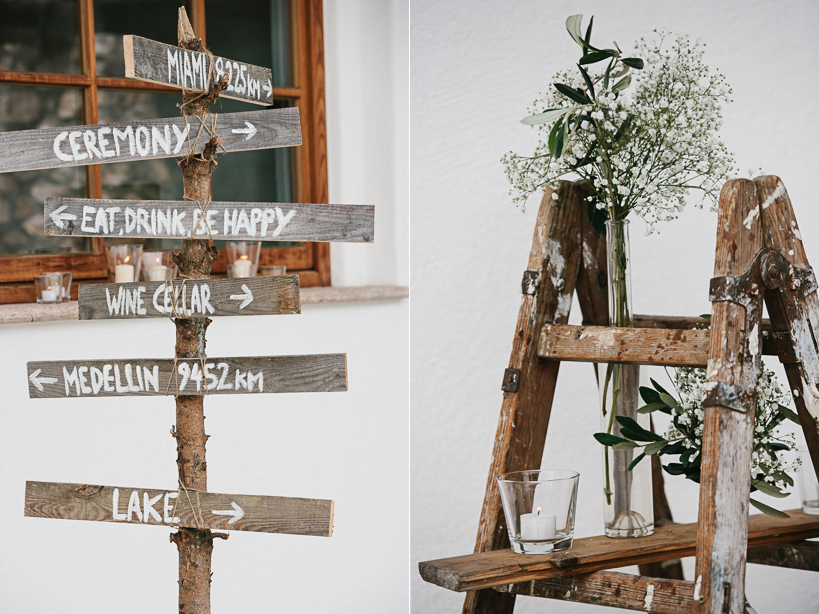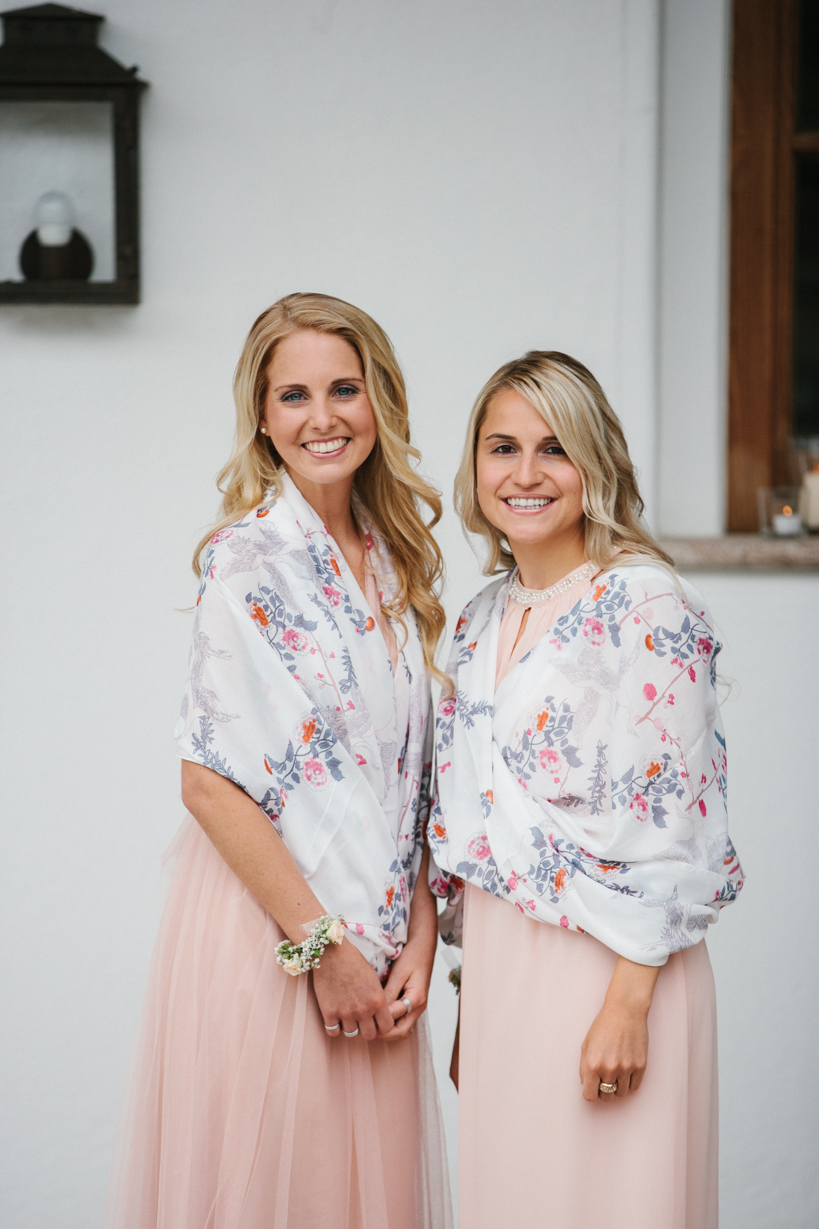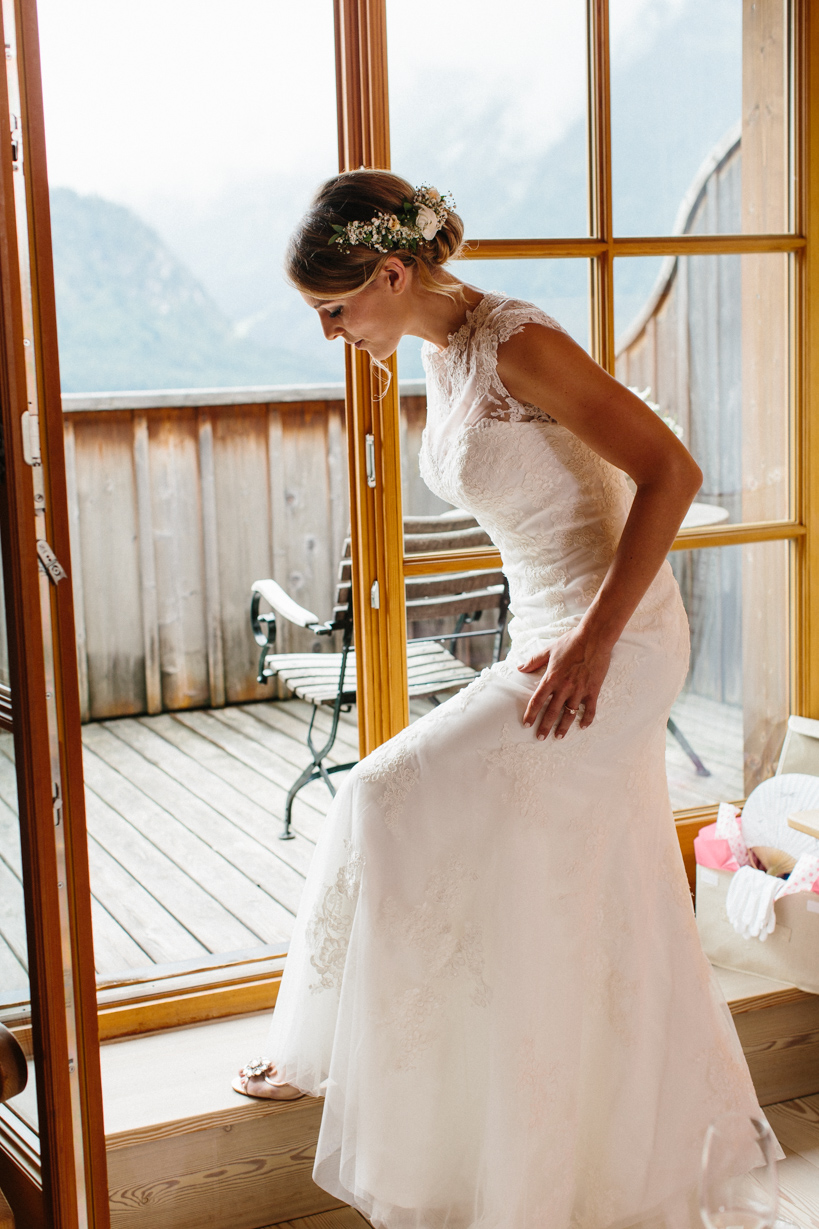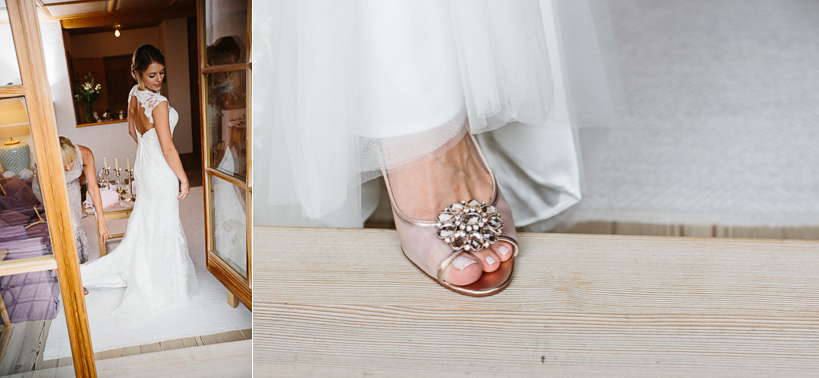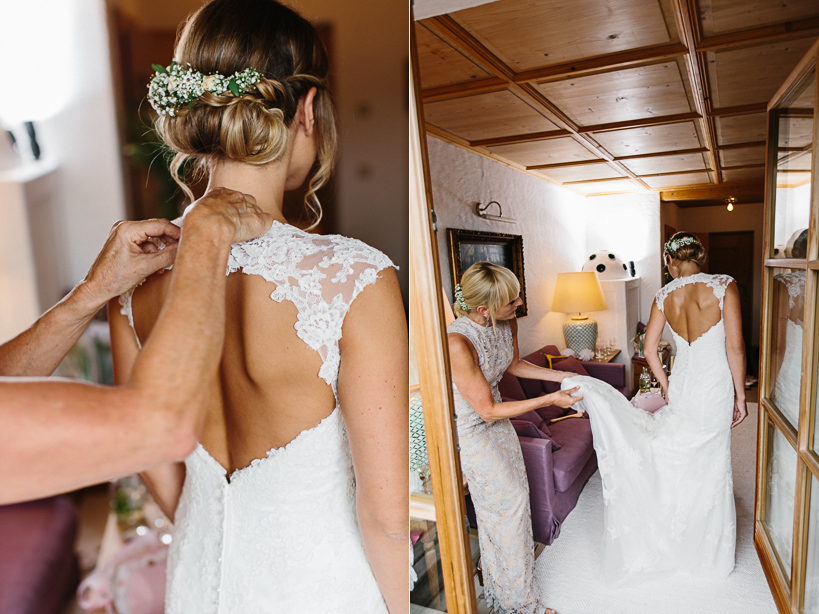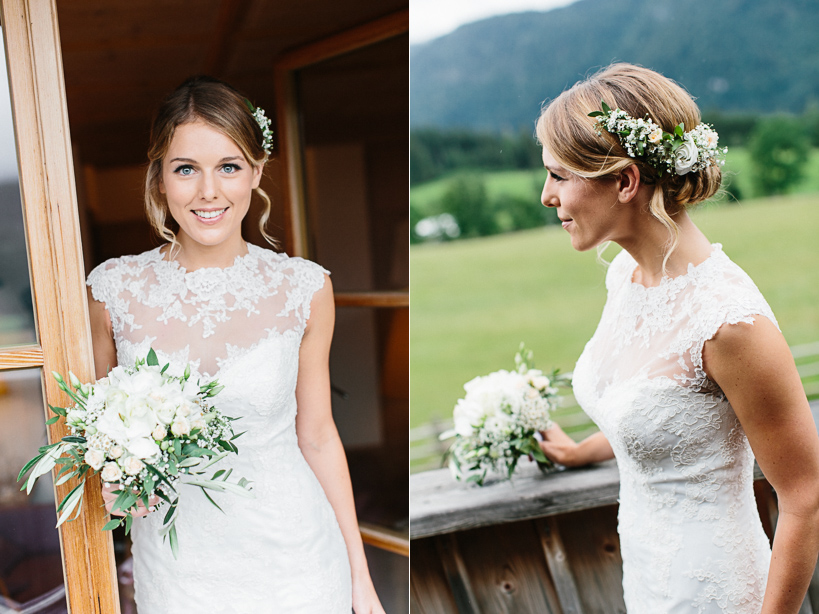 #